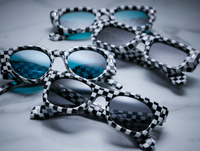 Behind Every Frame, A Story, A Person
It is our ethos to distinguish individual freedom, embracing the concept of always expressing who you are in order to create whatever you want. 
Our mindset is fixated on curating solely handcrafted eyewear, where each frame is made in limited batches. Nothing mass-market, nothing mass-produced.
We encourage everyone to embrace and reveal their uniqueness. What are you doing to stand out, above the noise, instead of amongst it?
• Always Express Yourself • Every One of Us is Unique •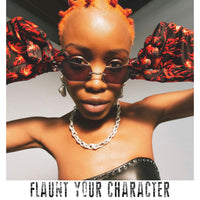 [SM16] Statomentale 16
To live a life outlined by predetermined behaviors, practices and morals is a common thing. It's known as religion.
In our case, we live within a state of mind, where there exists a code of conduct but it's an unwritten one. Instead, it is revealed through our actions, in our relationships, how we express ourselves and also how we simultaneously reveal ourselves in our daily actions.
It is being aware that this isn't solely an individual journey but also, a journey as a community.
Welcome to the dawn of a new revolution.
SM16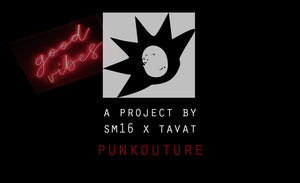 PunKouture: Now Available!
*Ultimate freedom and a sense of individuality.*
Here you will find a love of craftsmanship and a commitment to always challenging the norm.
PunKouture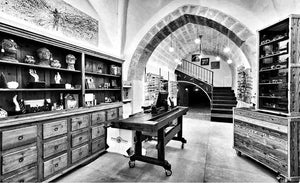 Visit Our Concept Store
Come discover our concept store, nestled in one of the most unique and spectacular places in Italy or anywhere in the world:
Smalti e Colori
Via delle Beccherie, 82
75100 Matera, Italy
Concept Store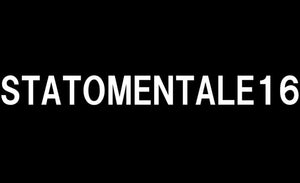 SM16 | 01.05.2020
SM16: Welcome to a new frontier.

Set off on a voyage to further explore your senses and express to the world who you are, by what you choose to wear.

"Statomentale16" curates a collection of fine accessories, from around the world, carefully selected by our creator, Francesco Nicoletti. 
Instagram
The black sheep has left the flock